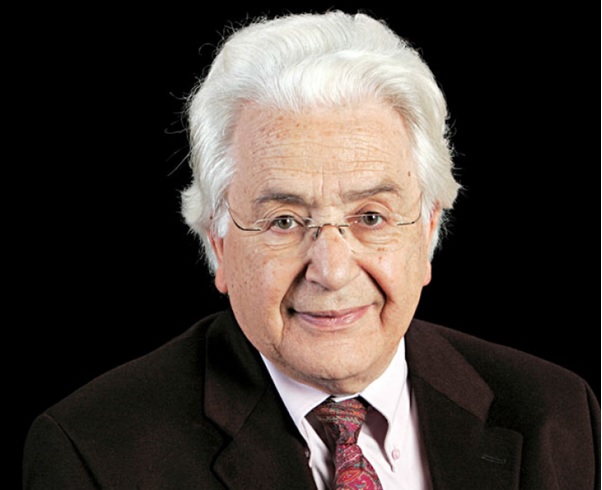 Arkoun Archive
Professor Mohammed Arkoun (1928 – 2010) was one of the most influential and innovative scholars in Islamic Studies. As a professor of the History of Islamic Thought, he promoted a critical study of Islamic history and contemporary interpretations of theological and classical academic texts in the field. His scholarly pursuits made him a controversial figure in Algeria, his country of birth, and other Muslim countries; however, he was well respected by his academic peers and other intellectual and political figures in the West.
After his death in 2010, in recognition of his long association with The Institute of Ismaili Studies as both a member of the Board of Governors and a Senior Research Fellow, his family graciously donated his archive and part of his research library to the Aga Khan Library.
Comprehensively catalogued, the Arkoun Archive includes his personal and professional papers, offering a complete picture of an outstanding intellectual character recognised by his peers and beyond.
The Arkoun Archive includes documents tracing Mohammed Arkoun's early childhood, education, academic career, and involvement with global institutions. In addition, the Arkoun Archive also contains preparatory work for his teaching and lecturing activities as well as countless research notes and drafts of his publications. The Arkoun Archive also includes a large number of documents and ephemera from conferences that he attended, organised, or that were organised in his honour. A substantial part of the archive consists of Professor Arkoun's professional correspondence with fellow scholars, religious and political leaders, as well as personal letters to family and friends.
Access to the Arkoun Archive can be arranged with the Aga Khan Library, please email library-services@iis.ac.uk for more information.